When creating an assortment, the most important thing for us is the functionality of products. We want to use them to improve the quality of life of our customers. Bathroom accessories, kitchen or garden elements included in the product offer are among the most ergonomic and well-thought-out on the market. We value functionality closed in an aesthetic form.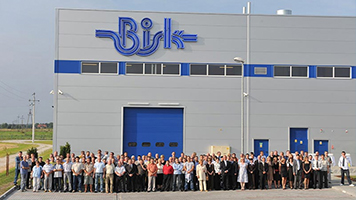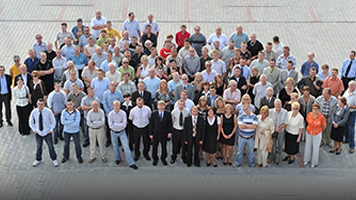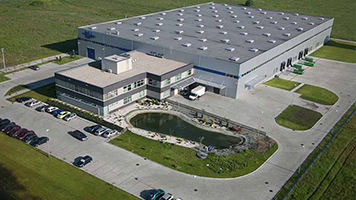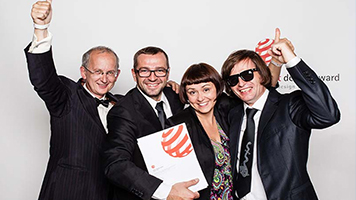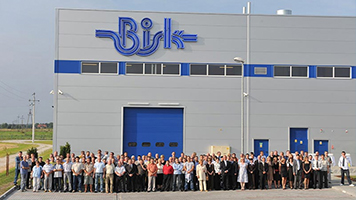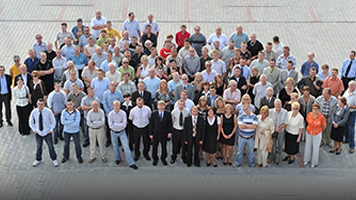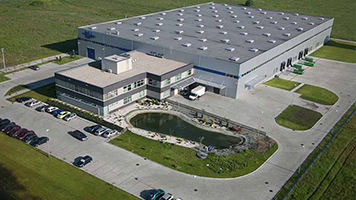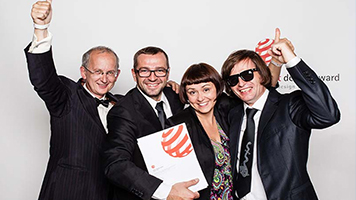 BISK was established in 1982 and is still managed by the families of the original owners.
From the outset the company's operations have been marked by constant development of the offering and distribution channels, thereby contributing to the company's leading position in the domestic market and expansion to major European markets. Today BISK is an unchallenged expert in metal bathroom accessories, dynamically expanding its offering in related categories. Our philosophy can be summarized by the slogan "remain flexible". It underpins our thinking in all the areas of our operations. The design of our products reflects modern trends in interior decoration, our portfolio has been structuerd to respond to the demand of different distribution channels and each customer is treated individually.
BISK – collections of metal and plastic accessories including dedicated faucets and shower sets
NICE SEA – broad selection of decoration accessories
MASTERLINE by BISK – line dedicated to institutional customers
4GARDEN – garden accessories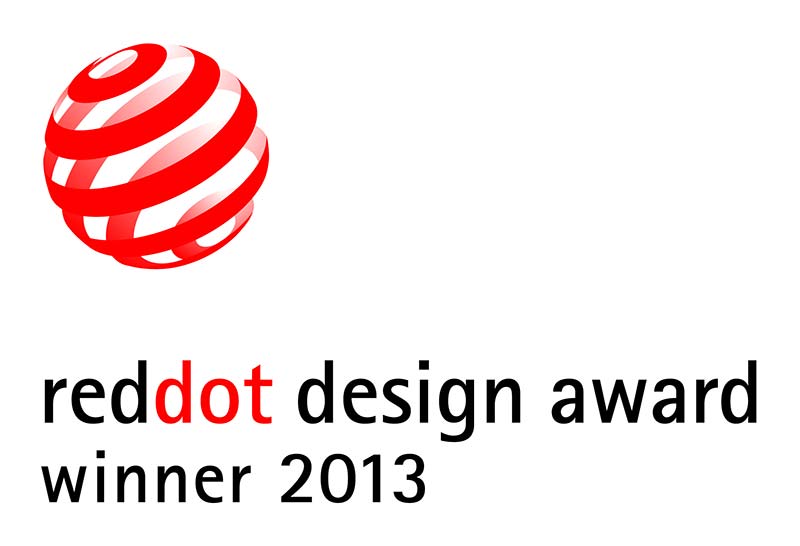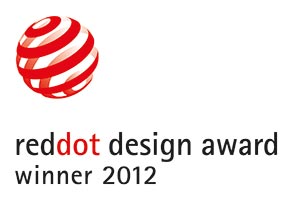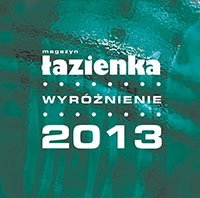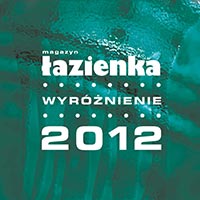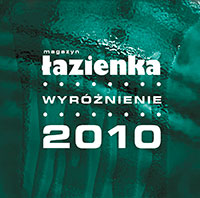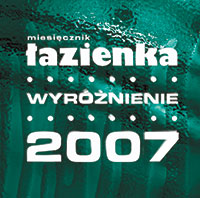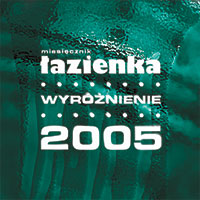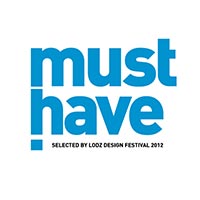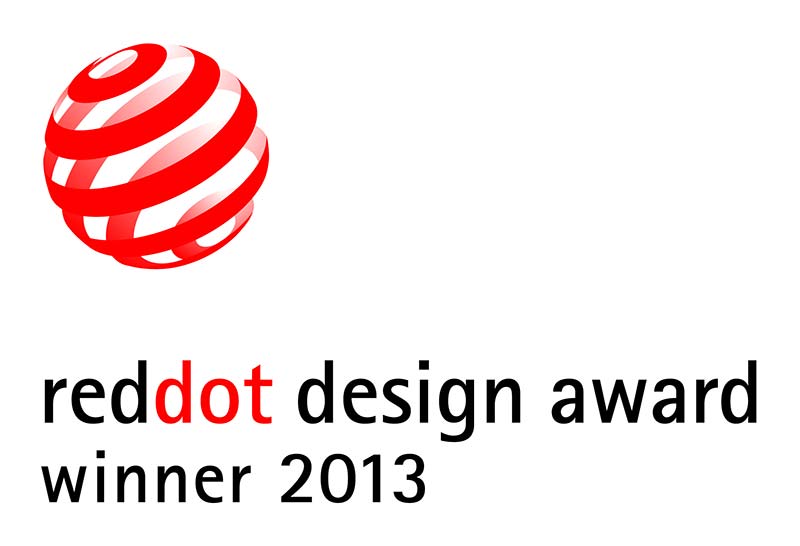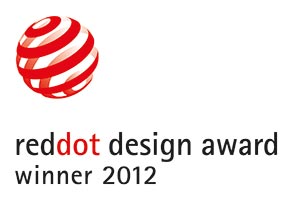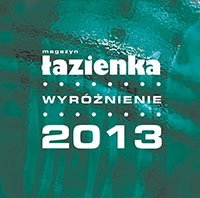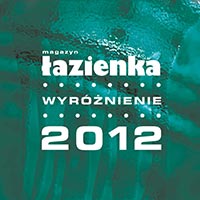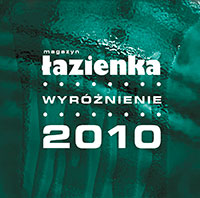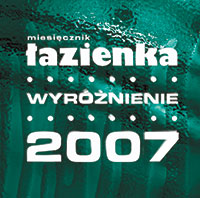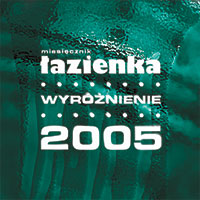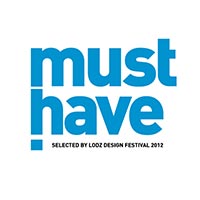 BISK IS A COMPANY FULL OF VIGOUR!
Dziś główny kierunek rozwoju firmy to przede wszystkim ciągłe poszerzanie wpływów na rynku zagranicznym. Chcemy spróbować swoich sił na wszystkich kontynentach świata współpracując z największymi graczami – co muszę przyznać, do tej pory udaje nam się z sukcesem. Wciąż szukamy nowych możliwości, nowych kanałów sprzedaży. Jesteśmy […]
QUALITY, DESIGN, ECOLOGY
Firma Bisk, ekspert w dziedzinie wyposażenia łazienek, zaprezentowała na tegorocznych targach ISH nowe kolekcje akcesoriów łazienkowych oraz akcesoria uzupełniające, sygnowane markami Bisk, Nice Sea oraz Masterline by Bisk, wzbogacone o szeroką ofertę skoordynowanej armatury łazienkowej, produkowanej w oparciu o […]
FUTURA-DESIGN AND TECHNOLOGY
Nowa kolekcja koordynowanych akcesoriów łazienkowych oraz armatury i zestawów natryskowych BISK to minimalistyczne wzornictwo, nowoczesne technologie podnoszące komfort użytkownika, połączone z dbałością o ochronę środowiska naturalnego. To produkty adresowane do klientów otwartych na niekonwencjonalne rozwiązania w […]
30TH ANNIVERSARY OF BISK
Firma BISK hucznie obchodziła 30-lecie swojego istnienia. 8 września w Windsor Palace Hotel & Conference Centre w Jachrance świętowali zarówno właściciele, zarząd i pracownicy firmy, jak również zaproszeni klienci i kontrahenci z Polski i z zagranicy. W trakcie uroczystości wielokrotnie podkreślano, jak […]
OPENNESS AND PERSISTENCE
Kolekcja "Futura" marki Bisk to jeden z niewielu polskich produktów łazienkowych wyróżnionych prestiżowym tytułem red dot Design Award. Ten sukces to niewątpliwie wynik wieloletniego, konsekwentnego zaangażowania firmy w przyglądanie się i odpowiednie reagowanie na zapotrzebowanie rynku. O otwartości, z jaką Bisk podchodzi […]
ISH 2013 – FURTHER SUCCESS ACHIEVED BY BISK
Targi ISH 2013 dla firmy BISK były wyjątkowe – w czasie ich trwania już po raz drugi przyznano kolekcji tego producenta prestiżowy tytuł red dot design award. Tym razem dla produktów z serii "Natura", która stanowiła zdecydowane centrum tegorocznej ekspozycji firmy. BISK oprócz swojej ostatniej […]
BISK "PRO" ACCESSORIES OF THE MASTERLINE BRAND
Akcesoria "Pro" to nowa linia produktów marki Masterline by Bisk, dedykowanych wszystkim tym, którzy chcą czuć się bezpiecznie podczas korzystania z urządzeń sanitarnych, osobom z dysfunkcją ruchu oraz osobom niepełnosprawnym. Produkty przeznaczone są do montażu we wszelkiego rodzaju pomieszczeniach […]
BISK ACCESSORIES – FOR THE HOUSE AND FOR NEEDS OF INVESTMENTS
Współczesny rynek inwestycyjny koncentruje się na nowoczesnych i funkcjonalnych rozwiązaniach. Oferta Bisk S.A. skierowana do klientów instytucjonalnych doskonale wpisuje się w te trendy. Kolekcje akcesoriów metalowych Futura i Ventura niewątpliwie spełniają oczekiwania najbardziej wymagających odbiorców, zarówno […]
BISK PROMOTES A FULL OFFER
Dla firmy Bisk, producenta akcesoriów łazienkowych, obecnej na targach ISH jako wystawca od ponad 10 lat, tegoroczna edycja zaowocowała pogłębieniem rozpoznawalności marki oraz była doskonałą szansą prezentacji szerokiej oferty firmy aktualnym i przyszłym klientom. Obecnie firma Bisk sprzedaje już do ponad 30 krajów i wciąż […]